Searching for ways to reduce your energy charges? A solar-ready HVAC system in Bend, Oregon, could decrease your charges by up to half.
At Tri County Climate Control LLC, our pros make it painless to put in a solar system. You'll pick a compatible heat pump or air conditioner to complement a home solar energy system.
This system's solar modules grab the sun's energy and apply it to heat and cool your space. Excess energy can power electronics and small appliances, and can potentially be sold back to your utility company.
Solar-ready systems are remarkably energy efficient, with quite a few models holding the ENERGY STAR® certification. Our certified pros can help you find out which rebates and tax credits you have access to with our utility rebate appraisal.
A renewable energy system can bolster your home's value, as reported by the U.S. Department of Housing and Urban Development. Their study discovered values increase by an average of $20 for every $1 saved on annual utility charges.
Ready to learn more about a solar HVAC system? Ring us at 541-238-2797 when it's convenient and our pros will help you pick the best option for your house.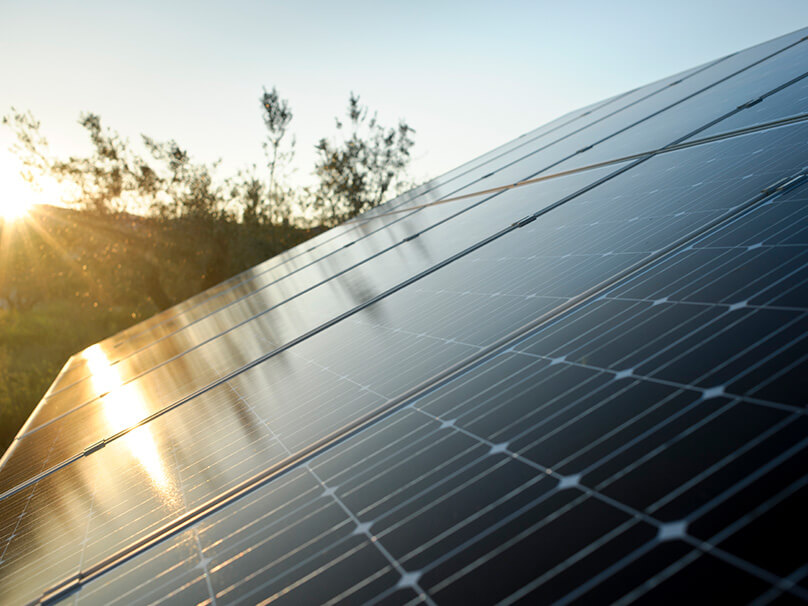 3 Reasons to Choose Solar Heating and Cooling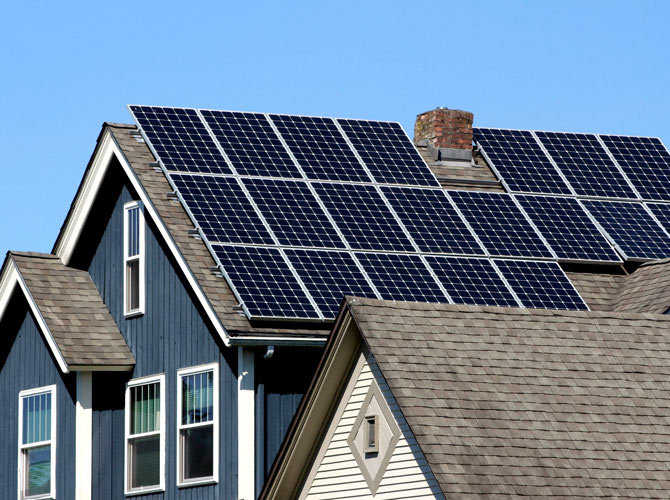 Solar-ready systems offer many pros, starting with:
Lower energy charges—Solar home comfort systems could reduce your power bills by up to half, and over time your savings can even help pay for your updated equipment.
Earth-friendly benefits—When you utilize a solar-ready HVAC system, you're lowering greenhouse gas emissions along with electrical grid requirements.
Tax credits and incentives—The federal government and more than a few states offer tax credits for renewable energy units. You may also be eligible for rebates through your community electric supplier.
Our Team Will Help You Single Out the Proper Unit for Your Family
Phone us at 541-238-2797 or contact us online to book an appointment as soon as possible to find out more about solar home comfort solutions for your space.